Desktop Applications - read all about it
We started to develop software for processing documents (ReplaceMagic, www.replacemagic.com) tons of years ago. Due to all experience that we gathered there was decision to invest our energy to PDFtodo, as a free cloud document processing solution.
But our core product is still ReplaceMagic used to fix broken links in Word, Excel, Powerpoint, Visio, Project, OneNote, PDF, Windows Shortcuts but also text documents.
Usual scenarios where ReplaceMagic is used are:
You changed server names =>use ReplaceMagic to update links with new server name
There is new folder structure =>use ReplaceMagic to update links with new folder name and fix broken links
New server added or there are some network changes => use ReplaceMagic to update broken links with all changes
New storage => use ReplaceMagic to update links and fix them according to new file storage
Moving to SharePoint => you moved to SharePoint or from one SharePoint to new SharePoint. Use ReplaceMagic to fix broken links accoring to changes done
Few screenshots: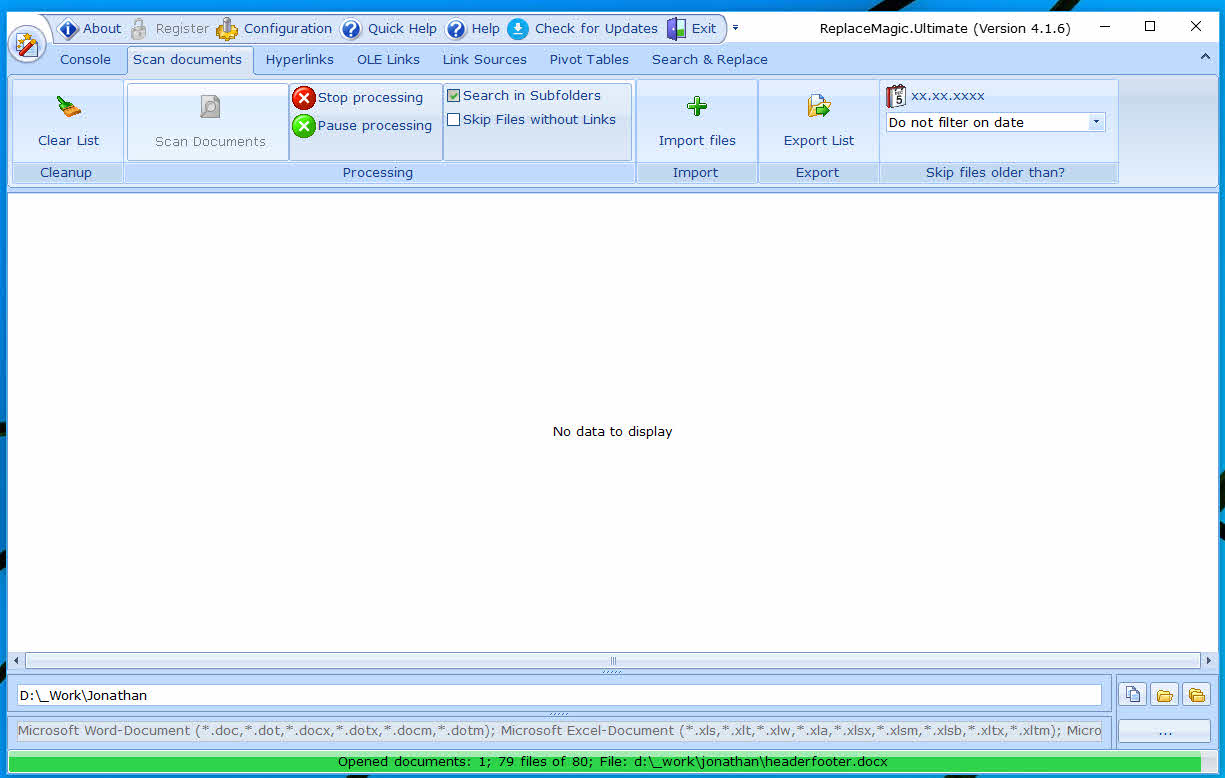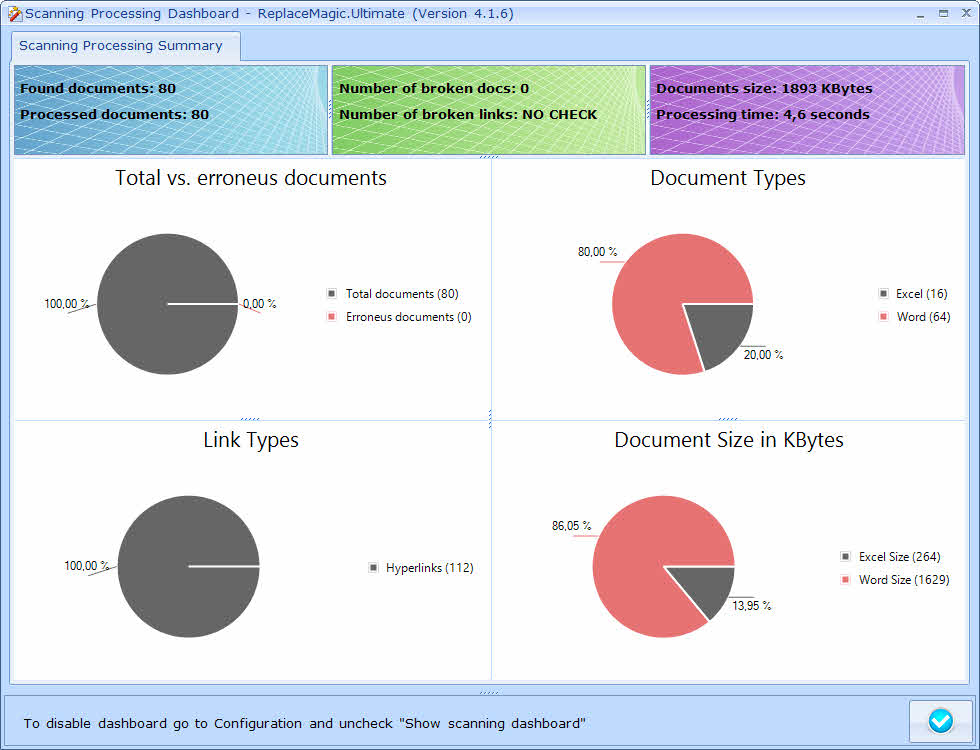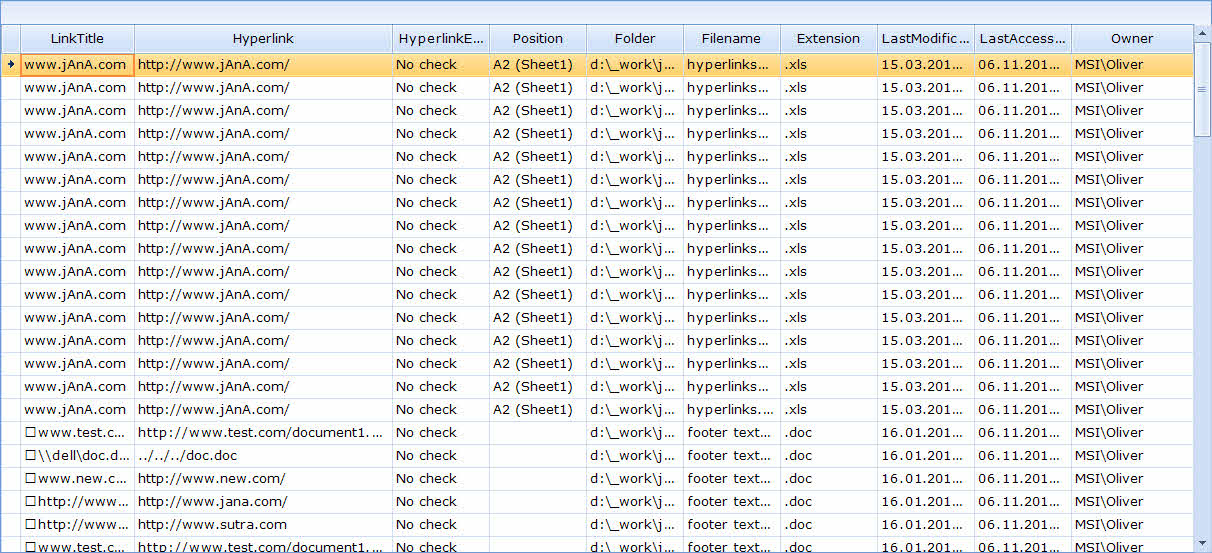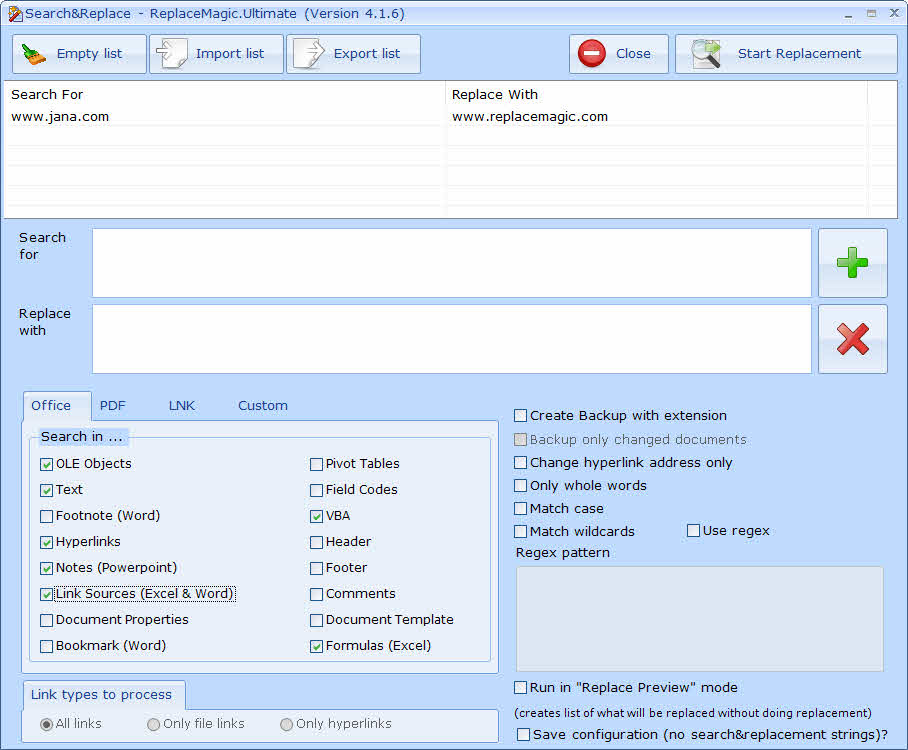 Prices are very competative starting from $80
support[a]replacemagic.com or https://www.replacemagic.com
To contact ReplaceMagic team go
HERE